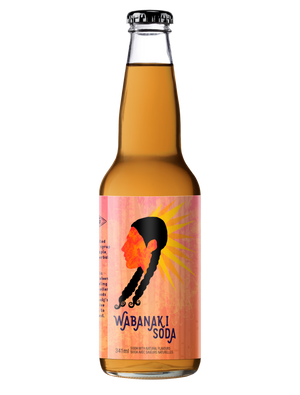 Wabanaki Birch Beer Soda 24 pack
With its invigorating wintergreen aroma from a herbal birch extract, and rich garnet brown color, this soda entices the senses. Crafted with Wabanaki Maple Syrup as a natural sweetener from the Tobique First Nations, this premium syrup adds a distinct touch to the beverage, resulting in a delightfully refreshing taste experience.
Made in collaboration with our friends at Change Is Brewing Collective in support of the Wabanaki's Bareroots initiative and their efforts of replanting trees to replenish our forests.