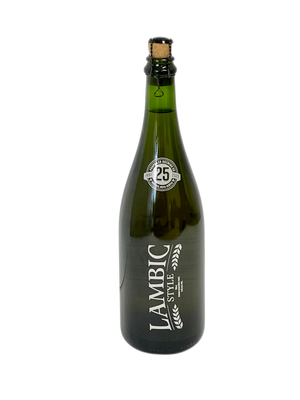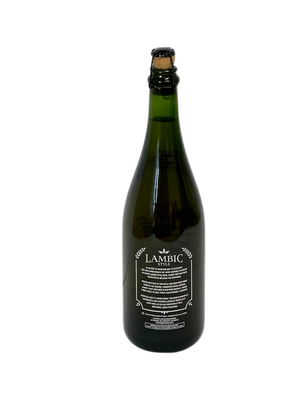 Barrel Aged Lambic Style Ale 750ml
Lambic Style Ale - 750ml bottle
As an ode to tradition and to celebrate our 25th anniversary, we were inspired to create an iconic Lambic style beer, a brew that has been perfected in Belgium for centuries.
Propeller's nod to this style has been over three years in the making, fermented with a special Lambic yeast and aged in oak wine barrels, which lends itself to tart, funky, and intricate flavours.
Carefully bottle conditioned, this beer is naturally carbonated and features layers of complexity. Enjoy now, or cellar indefinitely for a continual liquid evolution.
ABV: 6.5%